2019年に続き、2020年もクリスマスディスプレイを担当。この一年で大きく異なる点は感染症の影響でアパレルアイテムだけでなく、家の中で使用するアイテムのディスプレイを増やすこと。
Following 2019, matic  will be in charge of the Christmas display in 2020. The main difference during the year will be the increase in the display of interior items due to the infectious disease.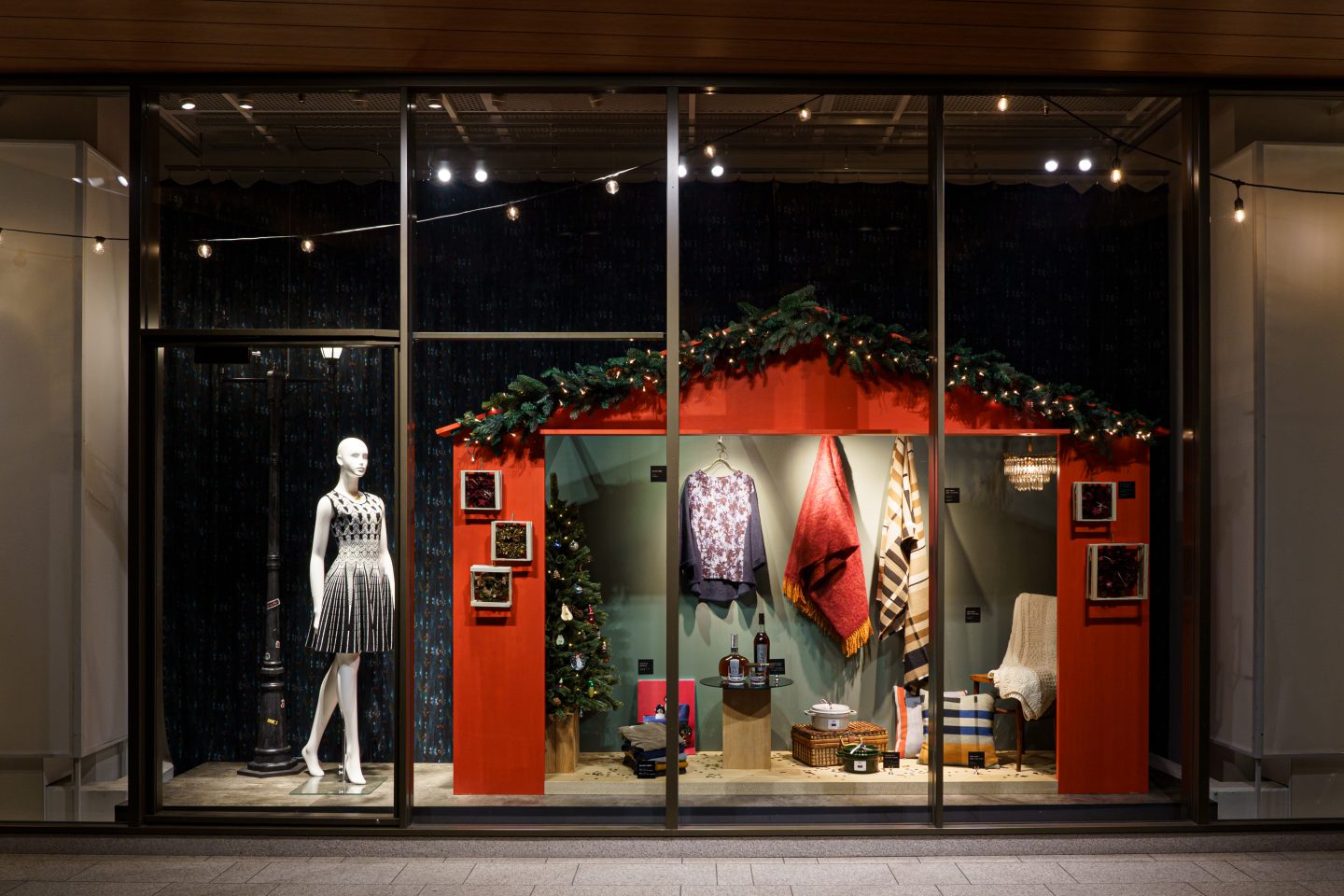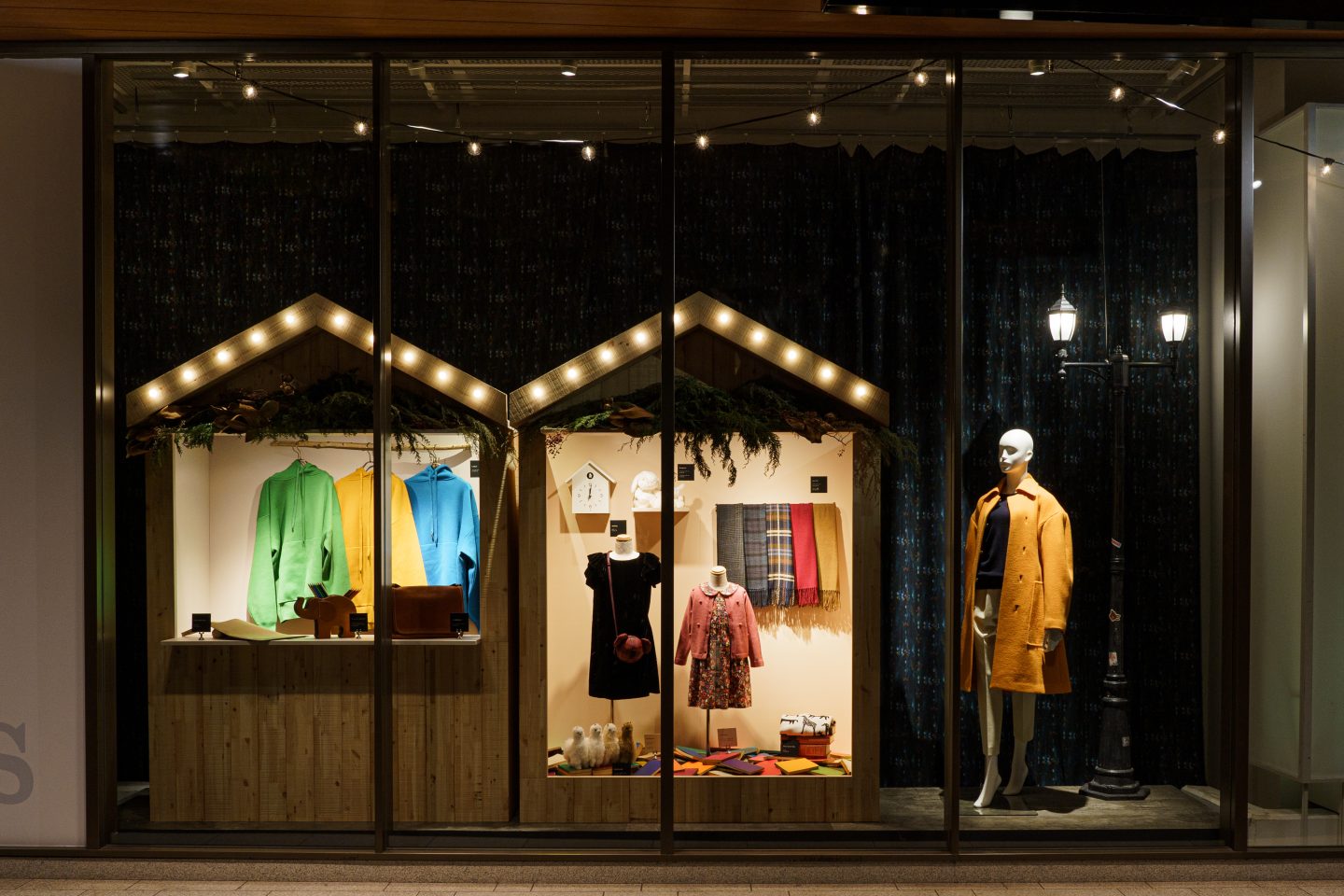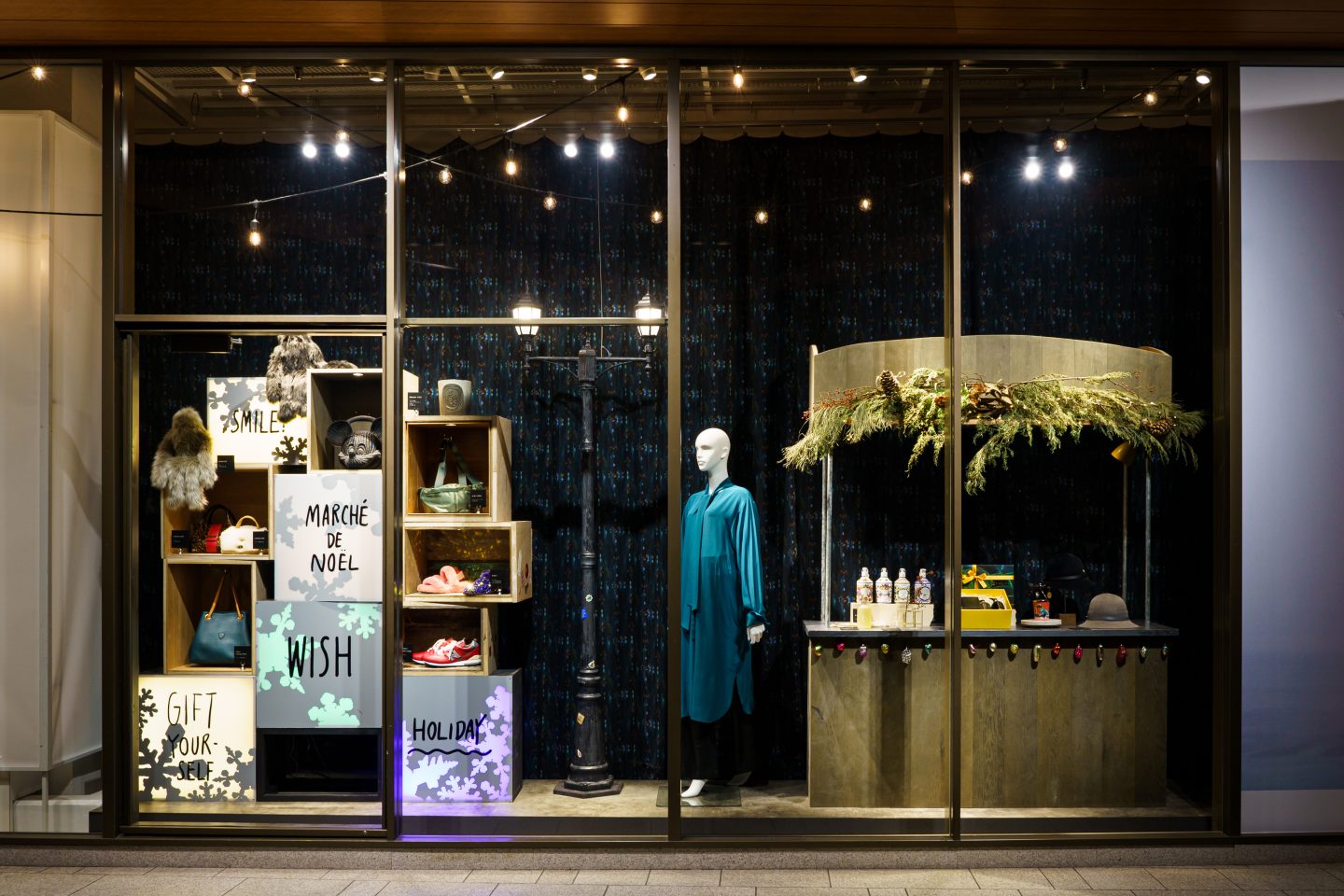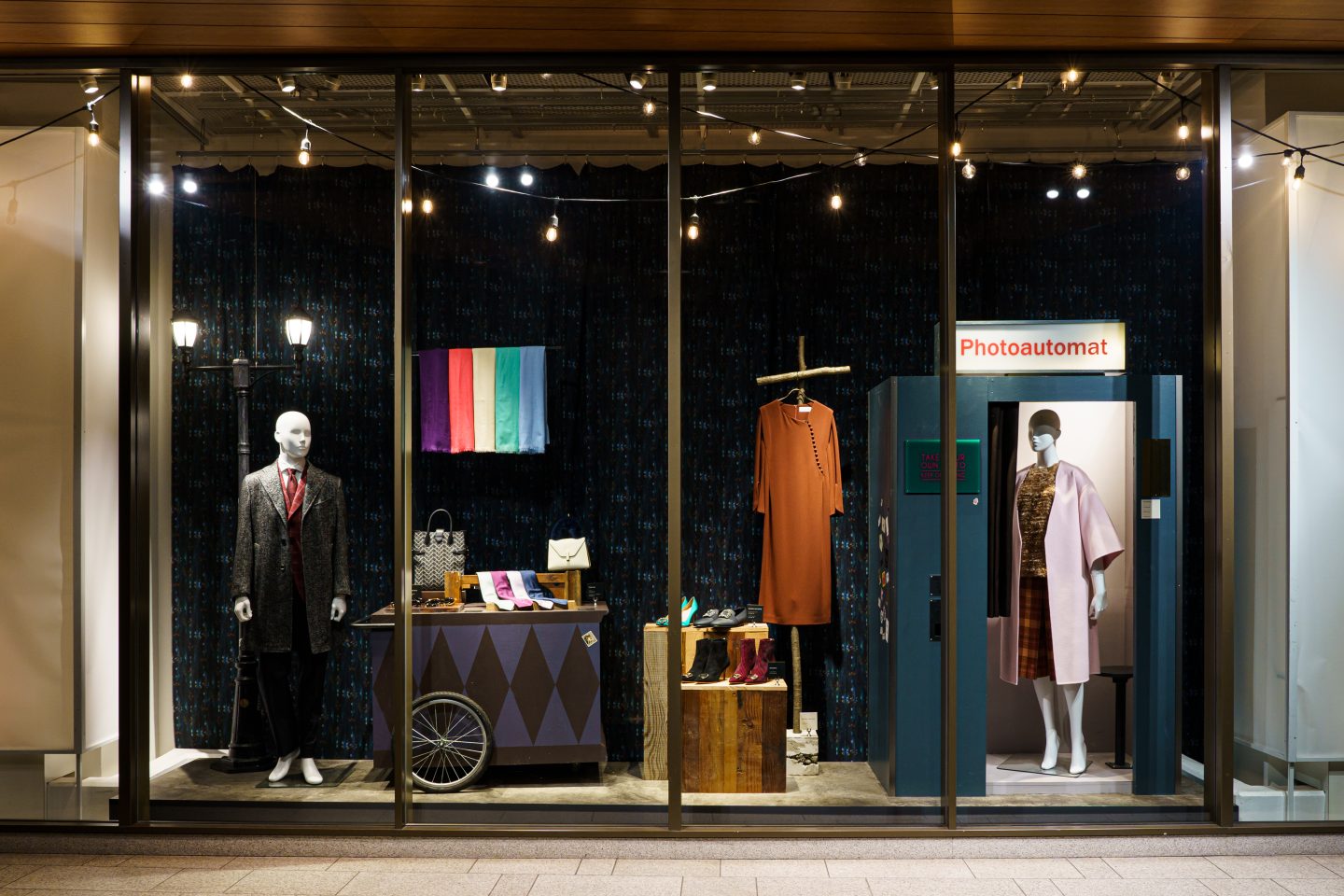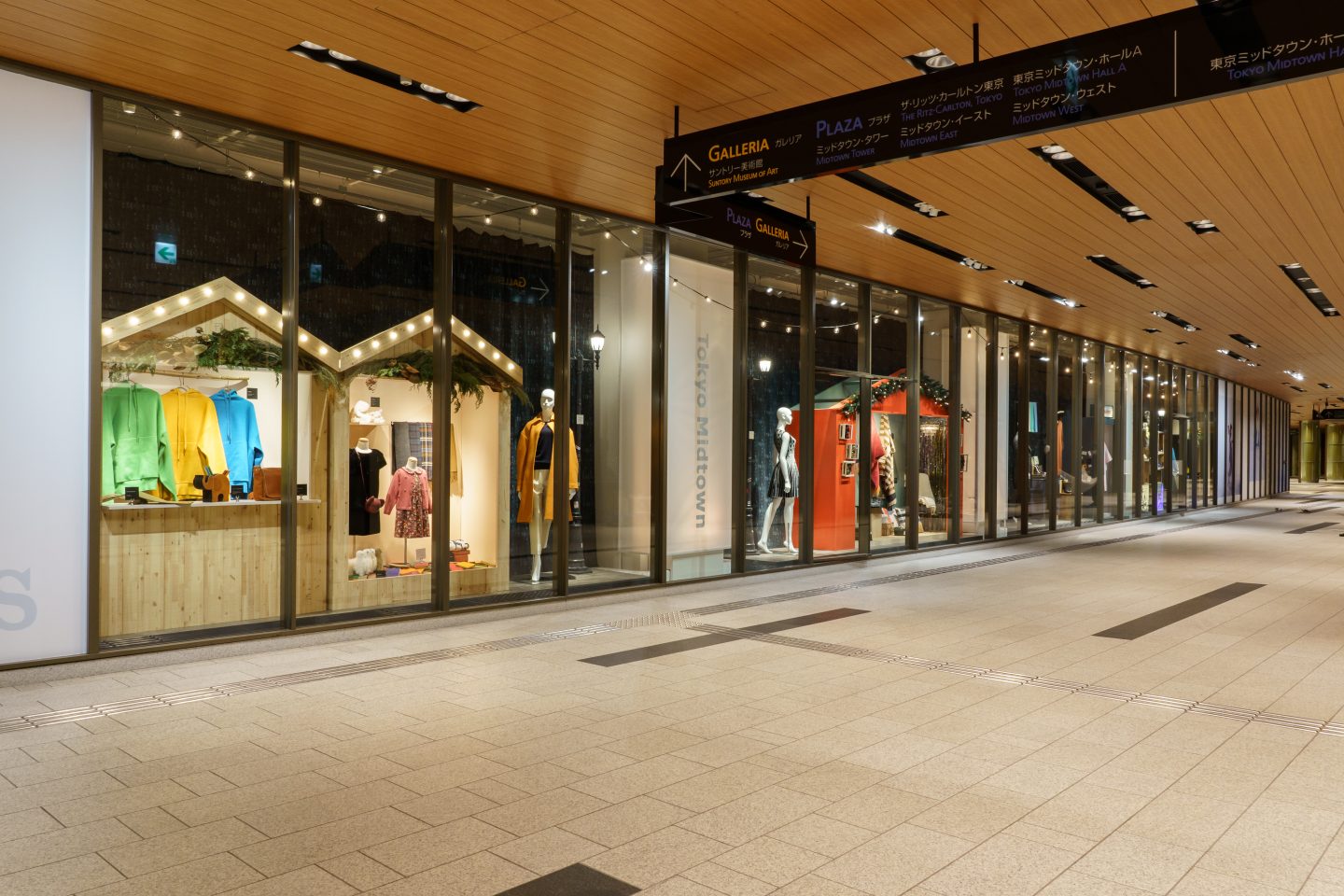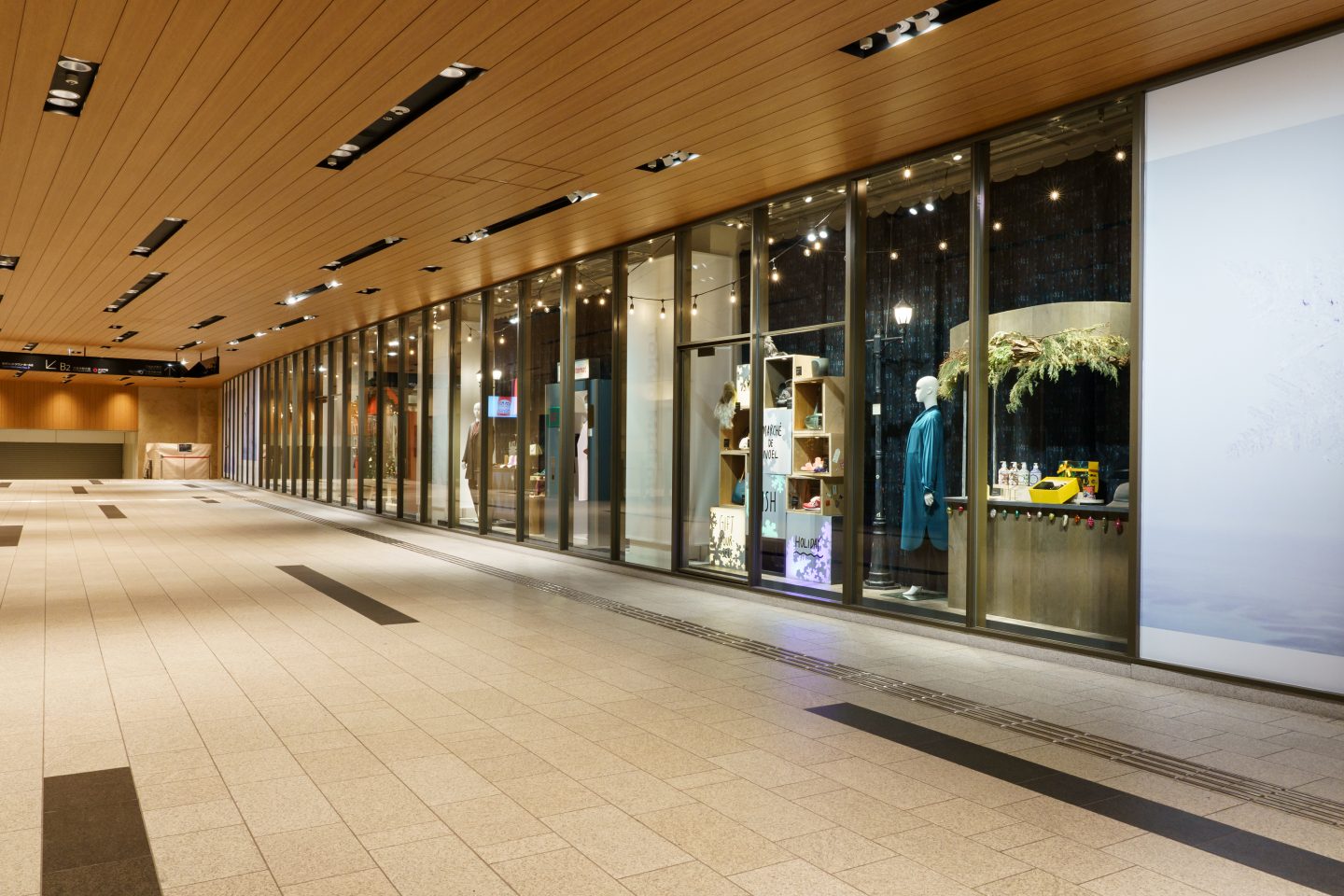 合計50mある4面のウィンドウをひとつのクリスマスストリートと見立て世界観を構築。前年の同場所でのディスプレイの評判がよく、商品のディスプレイを希望するブランドが増えたことは嬉しい限り。ただ空間に対して商品過多なディスプレイになってしまうことは否めないが、賑やかなホリデイシーズンにふさわしいディスプレイになったのではないかと思っている。
We created a world view by using the four windows, totaling 50 meters, as one Christmas street. To our delight, the previous year's display was well received, and we received a great number of brands requesting to display their products. Although we cannot deny that the display was overstuffed with merchandise, we believe that it was a display appropriate for the busy holiday season.