ジュエリーとアクセサリーの合同展'LIGHTS'の会場構成を担当。
光をテーマとした展示会でもあるので、受付や会場へのアプローチ、商談エリアなど、毎回様々な光の演出を実験的に行い、独創的な空間作りを目指しています。
ミラーボールやネオン、ムービングライトなど、派手な印象のある演出アイテムを派手な使い方をせず、よりファッション寄りな文脈に落とし込んでいます。
Responsible for the venue composition of the joint exhibition "LIGHTS" of jewelry and accessories.
Since it is an exhibition on the theme of light, we aim to create a unique space by experimenting with various light effects every time, such as approaching the reception and venue, and business negotiation area.
Without using flashy production items such as mirror balls, neon lights, moving lights, etc.
Into a more fashion-oriented context.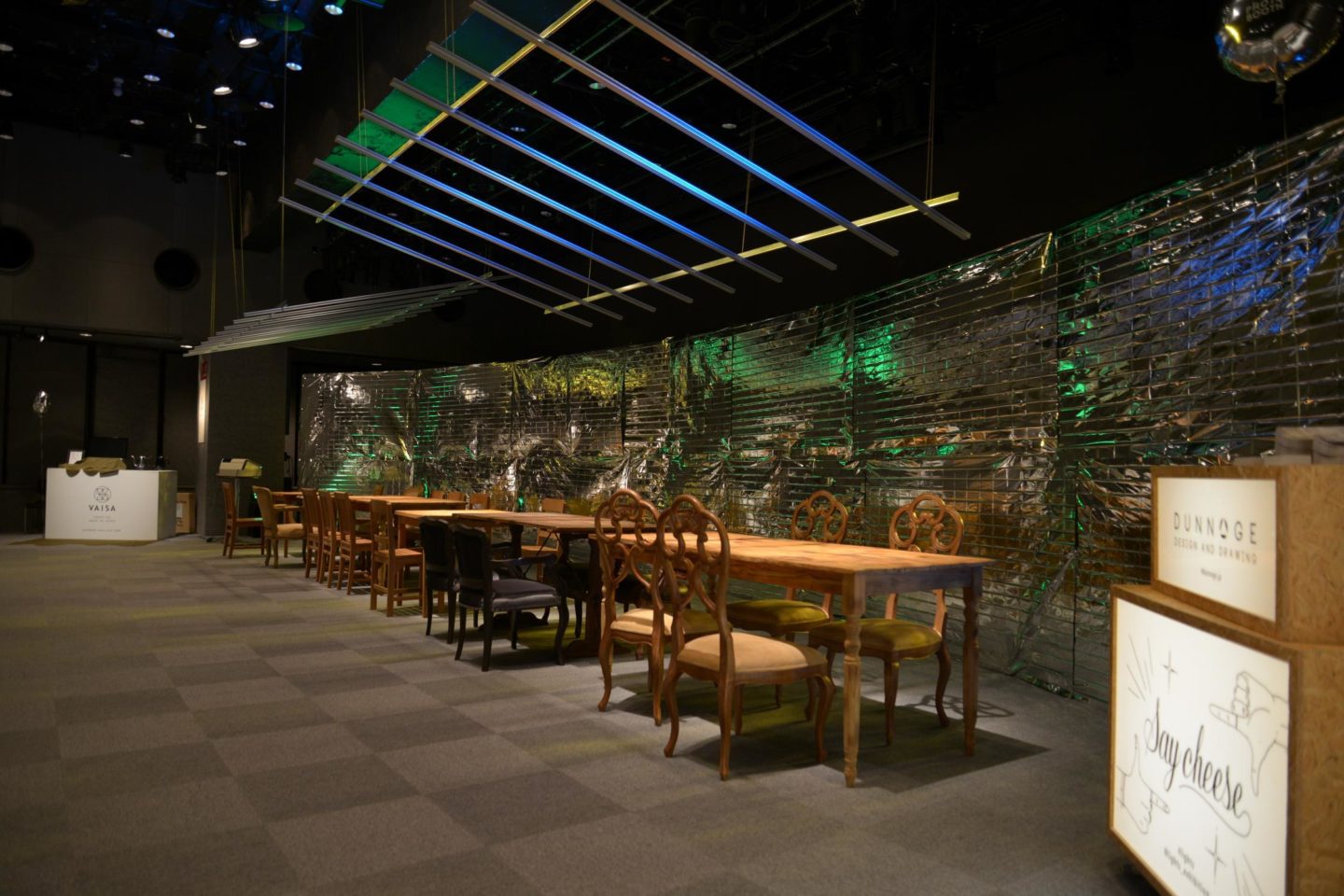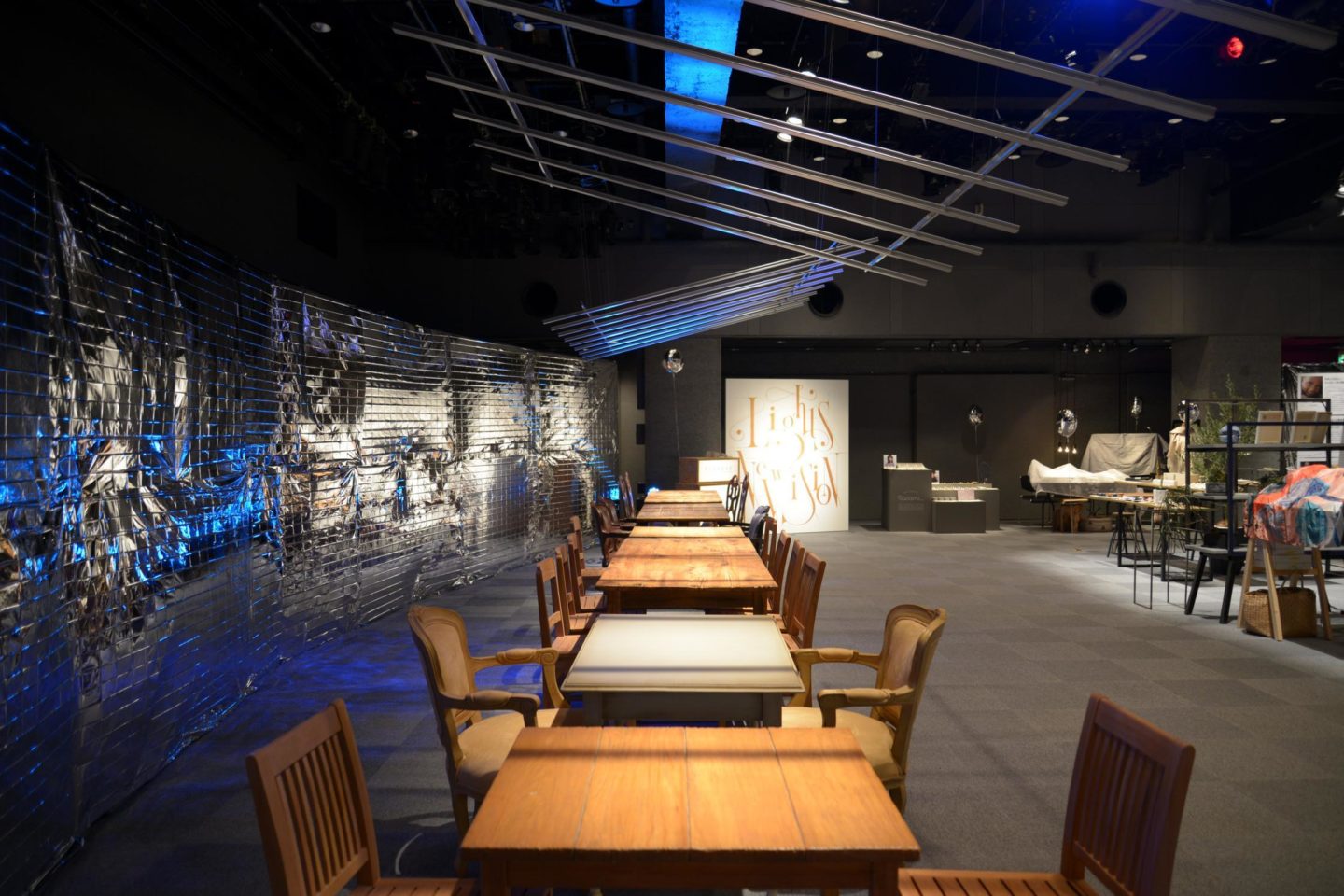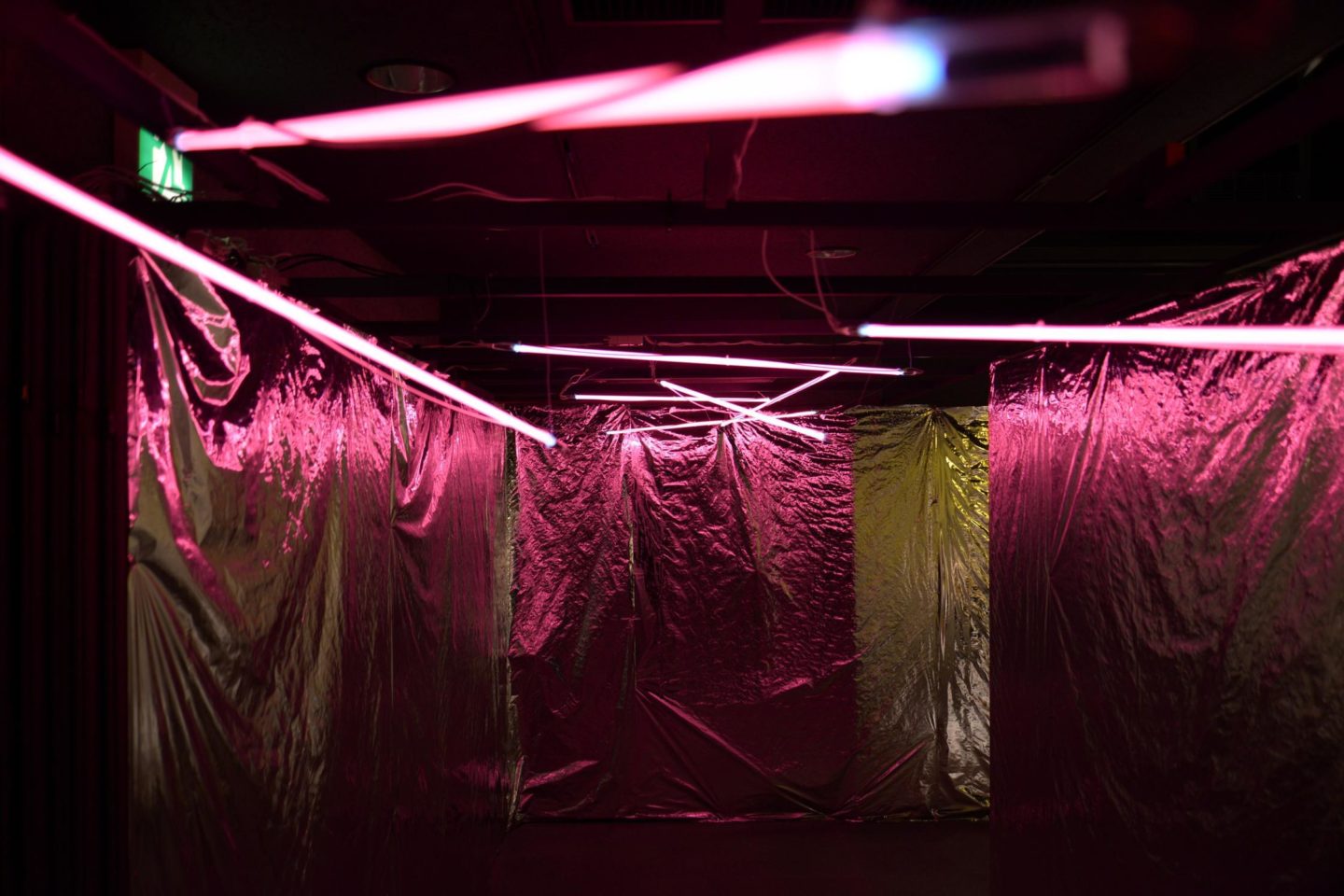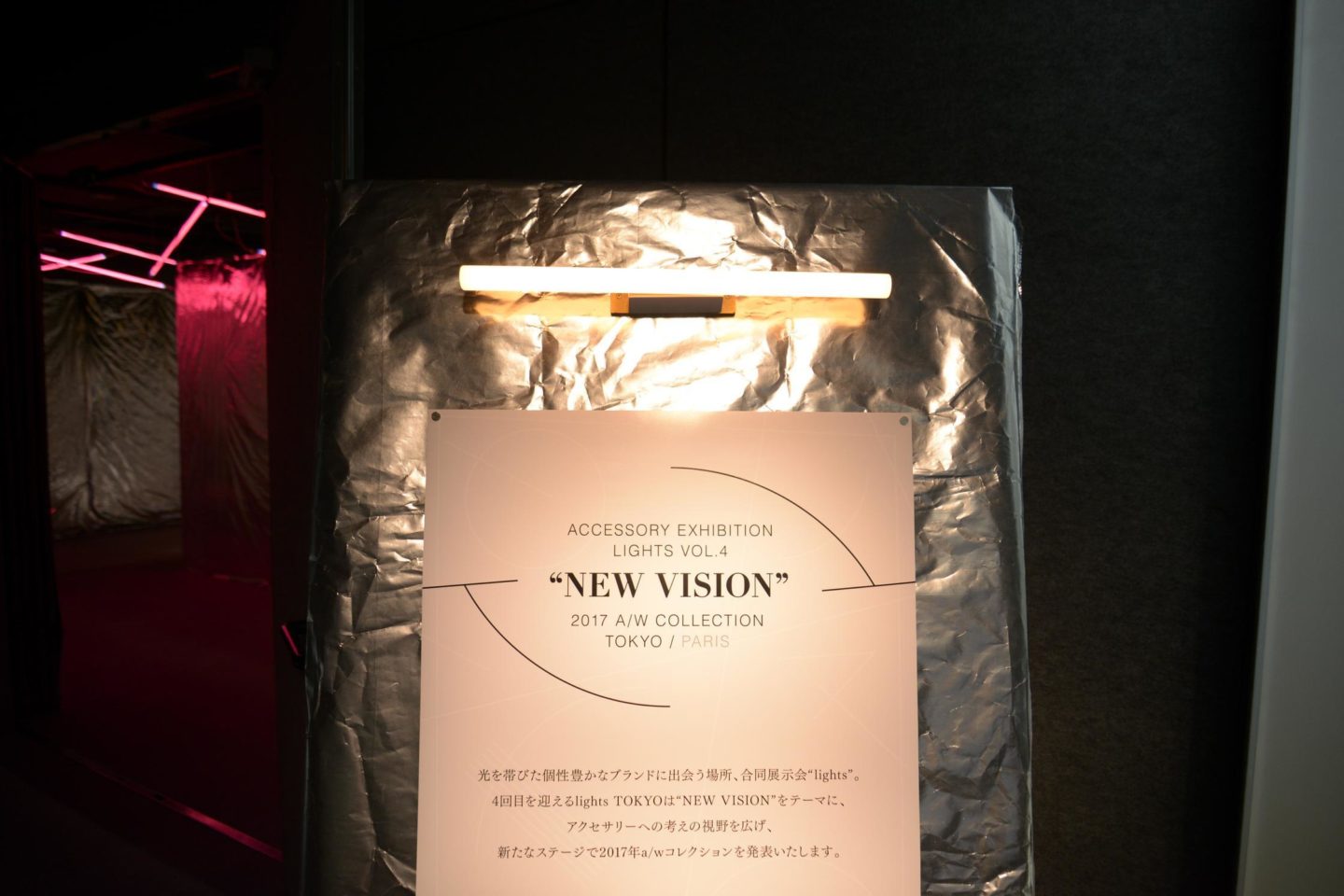 LIGHTSが運営するセレクトショップ'Lijou'が東急プラザ銀座にオープンし、そのインテリアデザインをmaticが担当しました。セレクトするジュエリーなどの他に、ブライダルや小物雑貨などの取り扱いもあり、家具や什器をデザインするというよりも、ダイナミックに、ブロックや塊を積んだというような考え方で空間を構成しています。
Select shop 'Lijou' operated by LIGHTS opens in Tokyu Plaza Ginza,
Matic was responsible for the interior design.
In addition to jewelry to select, the shop is also handling of bridal and small accessories,
The space is made up of the idea of designing furniture and fixtures, like building blocks dynamically.